Belvedere Palace in the center of Vienna is one of the most famous palaces in Austria. In the castle is one of the most important art museums of the country. Actually, there are two castles: the Lower Belvedere and the Upper Belvedere. Between them is a several hundred meters long palace garden worth seeing. The famous museum is in the upper palace (see picture). On display are mainly paintings by artists from Austria from different eras.
>>> On this link you can get the tickets for the Belverdere Art Museum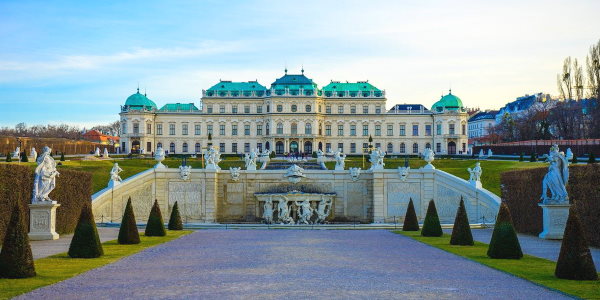 A main focus of the exhibition are works by Gustav Klimt, a painter from Vienna (1862 to 1918). His most famous painting "The Kiss" (see picture) is also housed in the Belvedere Museum.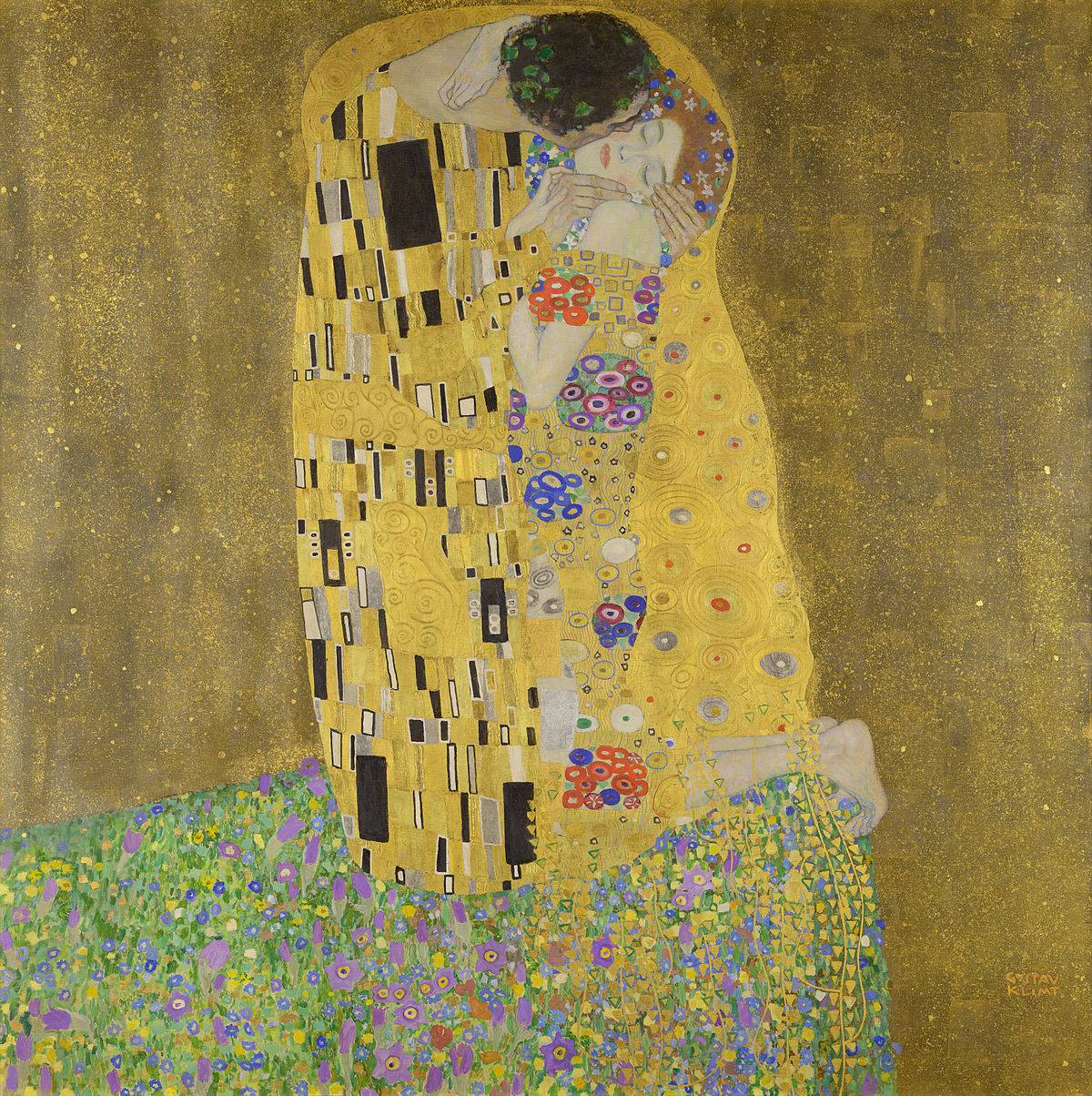 The Kiss by Gustav Klimt Google Art Project, Public domain, <rel="nofollow" a href="https://commons.wikimedia.org/w/index.php?curid=38827275″>Link
Other focal points at the Upper Belvedere Art Museum include "Biedermeier" and "Dürer Period" (art in Austria in the period before Dürer, early 16th century).
The palace itself is also worth seeing, especially the Marble Hall. This is where the State Treaty of Austria was signed in 1955. This is probably the most important treaty for Austria since World War 2. The Austrian State Treaty restored Austria's independence (ending the rule of the 4 occupying powers). On the ground floor of the museum is a very interesting exhibition on this subject.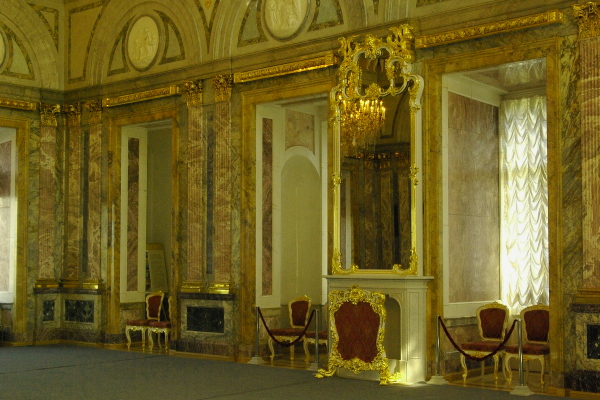 Admission prices Museum Oberes Belvedere
Admission currently (end of 2023) costs 15.90 euros for adults. Children up to 18 years (until their 19th birthday) are free. Seniors and students pay 2-3 euros less than adults. On this link there are the tickets.
Tickets can be bought online in advance. The queues at the ticket office at the Belvedere Museum are often long. There are often more visitors than can be admitted. We recommend to buy the tickets in advance on the internet. On this link you can buy tickets online in advance.
Opening hours Museum Oberes Belvedere
The opening hours are simple: every day from 10 am to 6 pm, no closing day.
>>> On this link you can get the tickets for the Belverdere Art Museum