Vienna is the most important city in the world for classical music. The waltz and the operetta were invented in Vienna. Many of the greatest musicians of all time lived and worked here, including Mozart, Beethoven, Schubert and Vivaldi. Anyone travelling to Vienna today can attend a variety of classical concerts. We have a particularly great offer: well-known classical music performed by an excellent orchestra in a grandiose church. We and many other visitors have enjoyed this.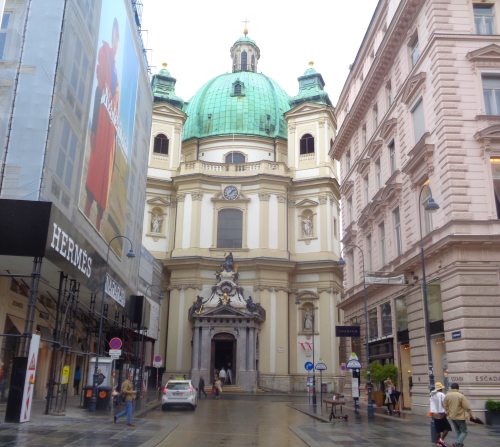 The venue for the concert several times a week in the evening is St Peter's Church in the centre of the city, only about 200 metres from the even more famous St Stephen's Cathedral. St Peter's Church is a beautiful church inside and out.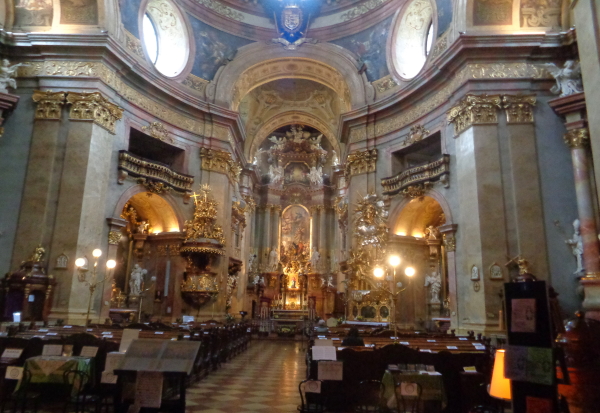 St. Peter's Church in the Baroque style was completed in 1733. This was only a few years before the first great composer Antonio Vivaldi moved to Vienna from Venice. The vault of the church, where the concerts take place, has excellent acoustics, ideal for classical concerts. The well-known orchestra "Classic Ensemble Vienna" plays on the concert evenings. They play music by various great composers such as Mozart, Bach, Beethoven and Vivaldi. The classical music mix includes such famous pieces as "Die kleine Nachtmusik" by Mozart or "Four Seasons" by Vivaldi. We also found "Death and the Maiden" by Schubert and "Razumovsky" by Beethoven excellent.
We and the other guests enjoyed the evening very much. The musicians of the Classic Ensemble Vienna concert are excellent. Both amateurs and experts of classical music praise the orchestra. Our absolute insider tip for a magical concert in Vienna for tourists. This classical music concert has top ratings on the Internet.
See also: Classical Music Concerts Kursalon Vienna