Getting to Vienna from Germany
Vienna is not too far from Bavaria by train or car. More and more tourists are flying to Vienna from other regions in Germany.
---
Tickets sights Vienna: Many attractions such as museums in Vienna have limited number of visitors due to Corona. We recommend to buy tickets online at Getyourguide.com or Tiqets.com beforehand.
---
By car from Germany to Vienna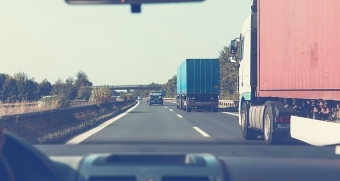 As Vienna is in the east of Austria, the driving distance from Germany is quite long. There are two major motorways via Passau and via Salzburg. From the border near Salzburg to Vienna the distance is around 300 kilometres, from Passau it is a few kilometres less. If you live in the east of Saxony, for example (as in Dresden), you can take a shortcut to Vienna via the Czech Republic. Caution: In both Austria and the Czech Republic you have to pay a toll on motorways and in some cases on motorways. You have to buy a vignette (also called a "Pickerl" in Austria).
By train from Germany to Vienna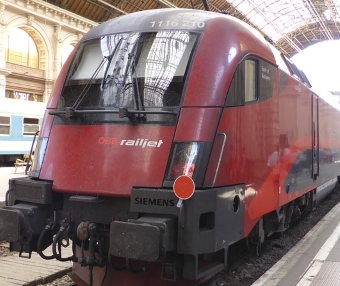 Railjet train
There are two major routes from Germany by rail. These are Munich – Salzburg – Linz – Vienna and Frankfurt – Nuremberg – Regensburg – Linz – Vienna. From Munich to Vienna, the journey time is only 4 hours, thanks to a new line in the Austrian section. There is a through train from Munich to Vienna every second hour during the day. From Nuremberg, the journey time is about half an hour longer (ICE). Almost all trains go to the new Vienna Central Station. Many also stop in Vienna Meidling before the main station and at the airport (see below) afterwards.
Bus city tour Hop on / Hop off
There are very many providers of city tours, walking tours etc. in Vienna. We really liked the buses of Vienna Sightseeing Tours. The buses run in 3 lines through Vienna. You can get off wherever you like and continue with a later bus. This way you see a lot, including all the important sights outside the city centre. You can see what you want. Since there are three lines, you can get to all the important sights. Really great!
>>>   This link gives you more information and the possibility to book
Travelling by plane from Germany to Vienna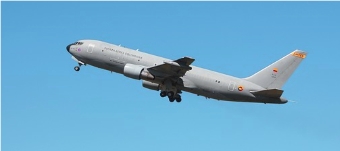 From northern Germany, the Berlin area or western Germany (NRW), the journey by car or train is very long. Since flights have become much cheaper in recent decades, many tourists now travel to Vienna by plane. With a bit of luck, you can find deals for less than 100 euros. The airport in Vienna Schwechat is very well connected to the public transport network. More information about Vienna International Airport.